Don't Forget about the People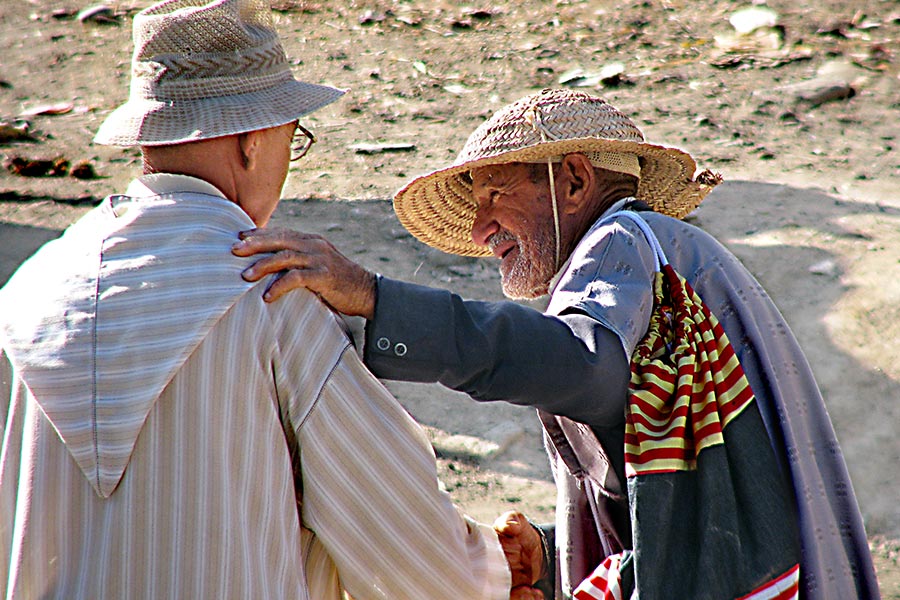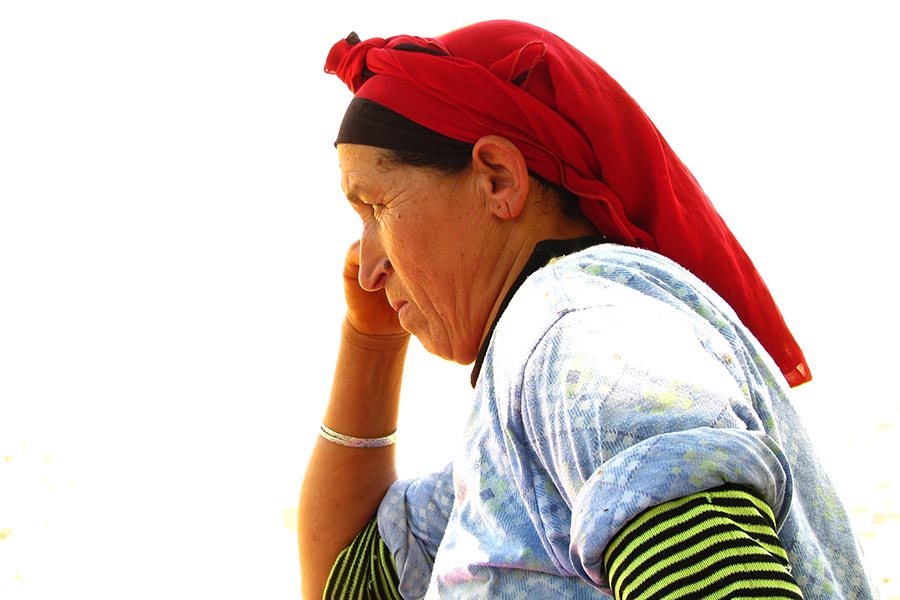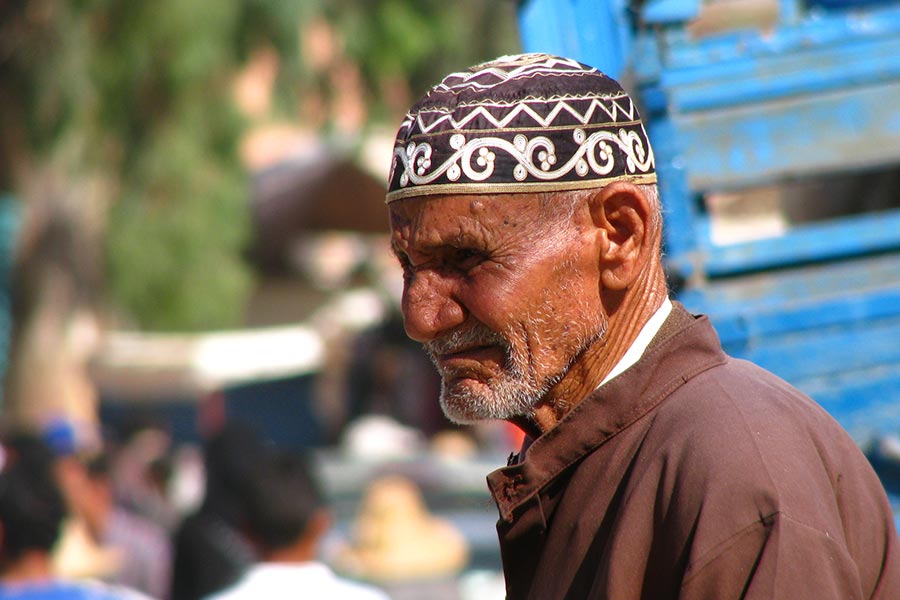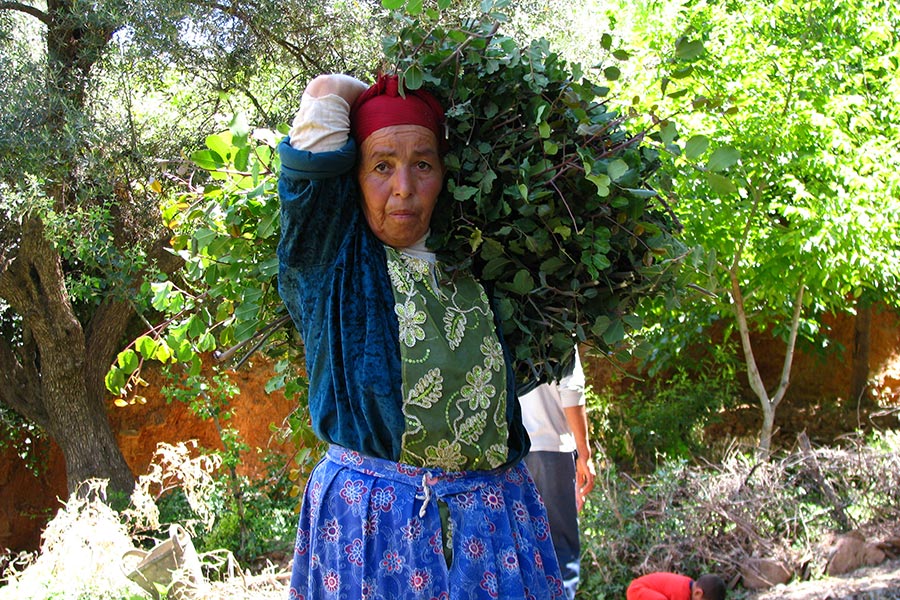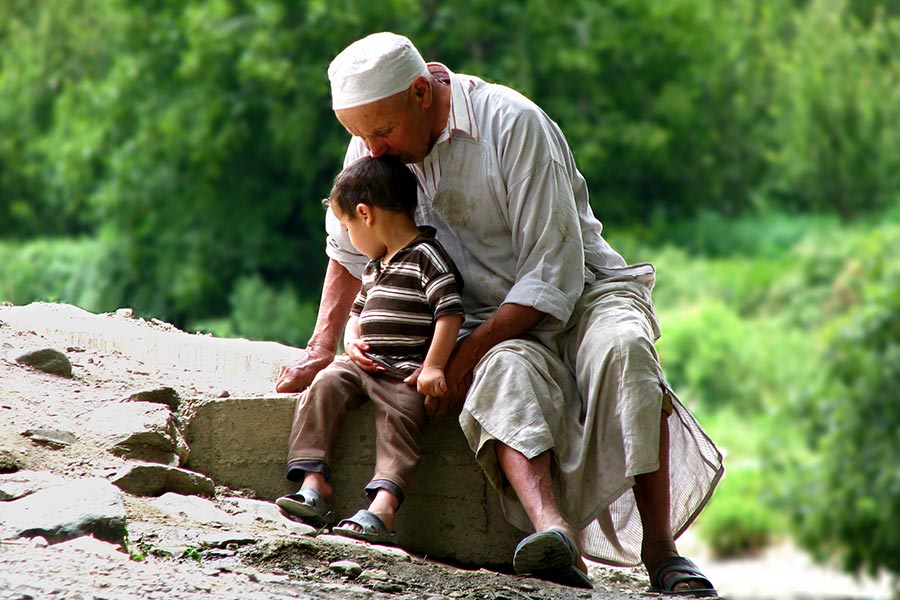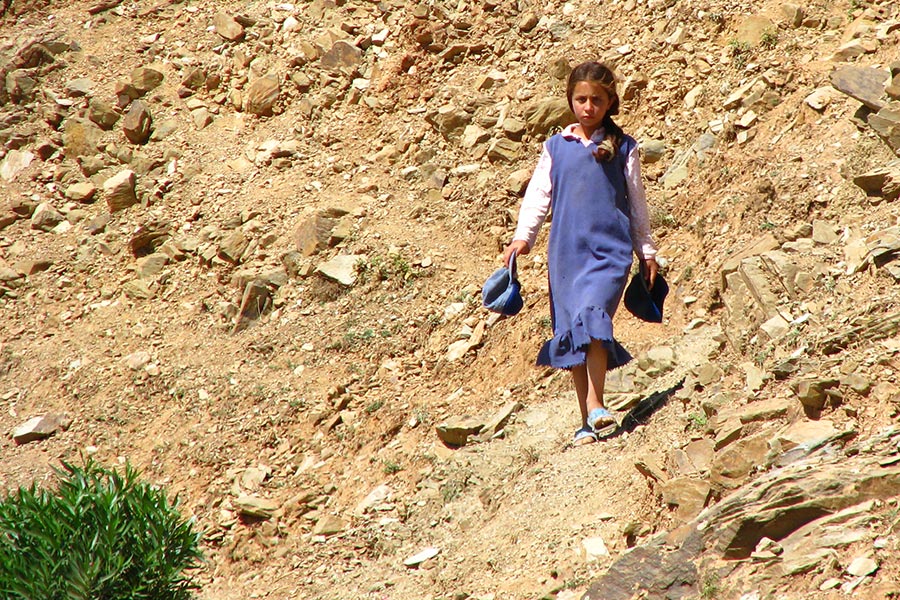 There is a lot to experience in Morocco: the sights, the sounds, the food, the music, and the people.

Yes, the people.

You will surely find many guides and tour companies that show you the sights, but very few that give you the chance to encounter the people of Morocco in their own homes.

Berber Travel Adventures does exactly that. We give you the opportunity to meet the Berber people, the indigenous people of Morocco, in the small rural villages of the High Atlas mountains. You'll experience their lives and their hospitality. If you spend an afternoon with them, you'll be taken by their kindness and spirit. If you are lucky enough to spend a night or two, it will be a cultural encounter you will not forget.
Prices can be deceiving
If you are searching for excursions out of Marrakech, you may see other tours advertised with super low prices, but beware. Oftentimes the cost only includes the "guide," and you'll find yourself being asked to pay for every cup of tea, every bottle of water, and a very expensive lunch—without any other options (because the guide gets a portion of your bill). You may also find yourself being brought to several rug dealers where you'll be "encouraged" to buy (again, with a cut going to the guide). Worst of all, you may end up being placed with another large group of tourists you don't know, and can't understand.

Not with Berber Travel Adventures. Our prices include everything for the day, with the exception of transport out to Amizmiz from Marrakech (see our transport page). There won't be any surprises—what we ask is what you'll pay for the day. There won't be any extra costs and we won't ever take you to any merchants and pressure you to buy things. Finally, you won't be combined with another group unless we get your permission first (and lower the price!).
Learn More about What We Do
The best way to understand our excursions is to explore our site a bit more. Consider reading some of our customer testimonials or the independent reviews on TripAdvisor (see right). Our photo gallery gives you a visual sense of the experience we try to provide you. If your interests lie in history, you will no doubt enjoy reading about the many descriptions of Amizmiz, our location, in European historical accounts of Morocco. Finally, on our excursions page we do our best to focus on the specific philosophy of our excursions.
Contact Us and We'll Answer Any Questions
Still not sure? Why not contact us and learn a bit more. We'll let you know if we are available when you'll be in Morocco. We can also confirm a price depending on the excursion and number of people in your group. Finally, we can answer any questions regarding what to expect for the particular excursion you are considering. We look forward to hearing from you.